Angel Cordelia Exclusive Collectible Figure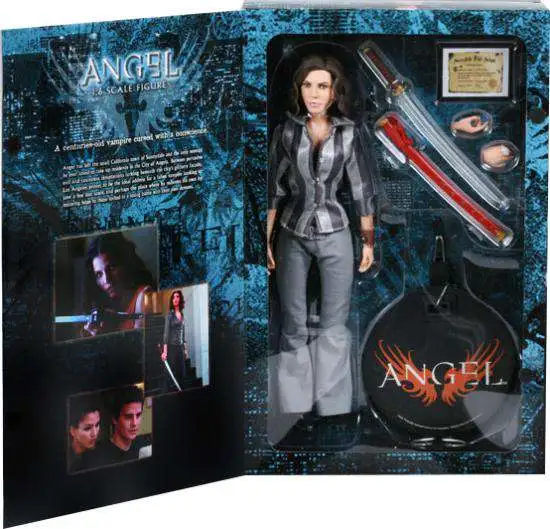 Angel Cordelia Exclusive Collectible Figure
---
Availability:
Out of Stock
---
NOTIFY ME WHEN AVAILABLE!
We will not use your email for any other purpose!
Email address submitted! You will be notified if and when this product is back in stock.
---
---
* Authentic likeness of Charisma Carpenter as Cordelia
* Fully articulated body with 30+ points of articulation
* Costume Includes:
o Striped Shirt
o Undershirt
o Pants
o Leather Bracelet
* Accessories include:
o Katana
o Katana Sheath
o Framed (singed) Diploma
o Interchangeable hands
* 12" figure display stand with a print of the Angel series logo

---
---
See full description...
Product Description
* Authentic likeness of Charisma Carpenter as Cordelia
* Fully articulated body with 30+ points of articulation
* Costume Includes:
o Striped Shirt
o Undershirt
o Pants
o Leather Bracelet
* Accessories include:
o Katana
o Katana Sheath
o Framed (singed) Diploma
o Interchangeable hands
* 12" figure display stand with a print of the Angel series logo

Customers Also Purchased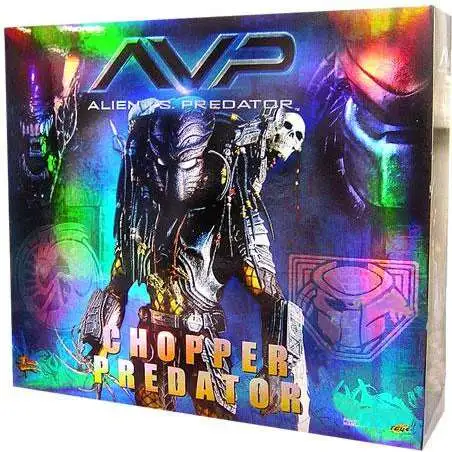 Alien vs Predator Movie Masterpiece Chopper Predator Collectible Figure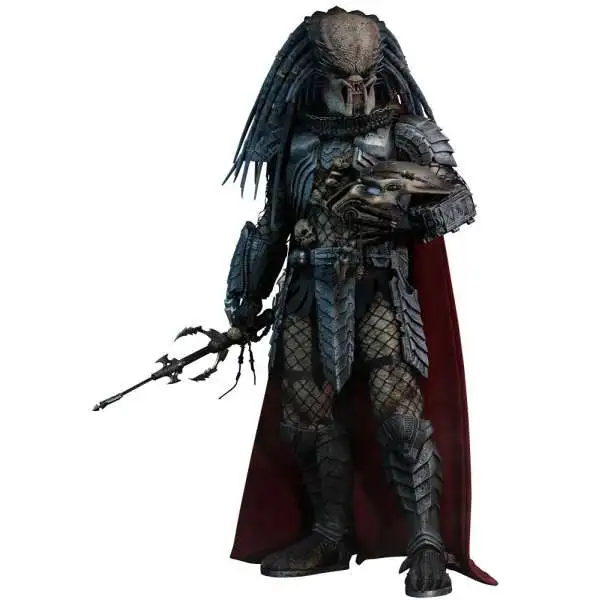 Alien Vs. Predator Movie Masterpiece Elder Predator 1/6 Collectible Figure [2016 Version]
$799.99
Product Description
* Authentic likeness of Charisma Carpenter as Cordelia
* Fully articulated body with 30+ points of articulation
* Costume Includes:
o Striped Shirt
o Undershirt
o Pants
o Leather Bracelet
* Accessories include:
o Katana
o Katana Sheath
o Framed (singed) Diploma
o Interchangeable hands
* 12" figure display stand with a print of the Angel series logo